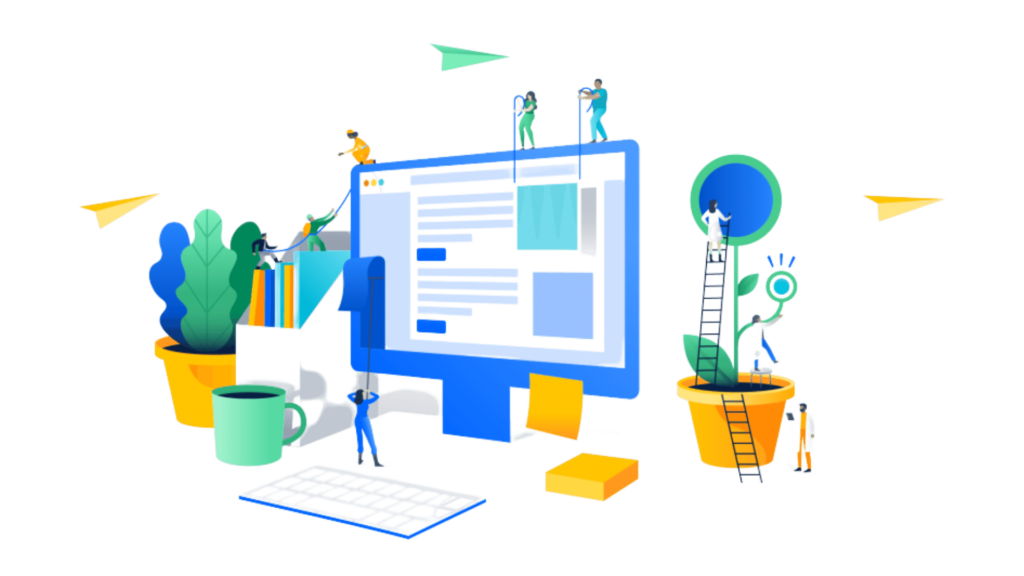 Web Development Agency
We understand the value of a well-designed website. A website serves as the public face of your company. A decent website should be responsive to all devices and present a clear picture of your company.
At Arono Soft, we are dedicated to offering our clients with cutting-edge website design solutions that will help them stand out in a crowded industry. For our clients, our web development experts can create theme sites and custom sites from the ground up.
Arono Soft provides a comprehensive selection of cost-effective Web Development Services and web maintenance packages for various industries.
Industries Our Web Development Nerds Have Built Sites For
Our Informative Website Packages
Please get in touch for a bespoke quote
Each page designed by our Arono Soft

Mobile Friendly Social Media Integration
Prices excl. VAT for our UK clients
Theme Website
WooCommerce
Each page designed by our Nauti Nerds
Frequently Asked Questions
View our FAQs below! If you don't find what you're looking for, please get in touch!