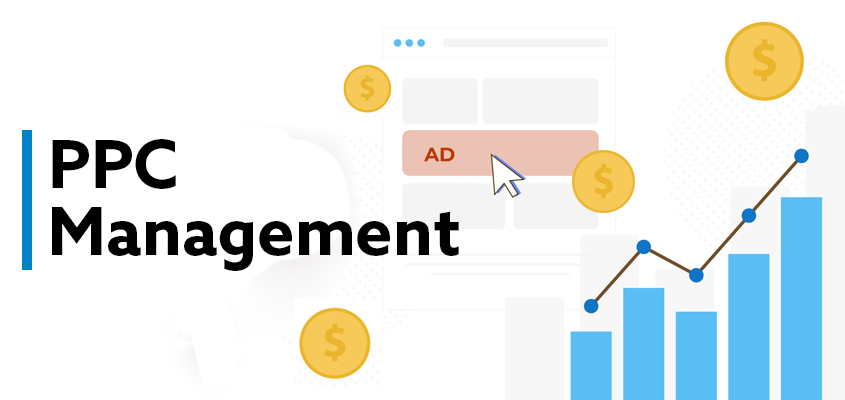 Our geeks at Arono Soft are experts in a variety of fields and offer outstanding outcomes for our clients!
We believe that businesses nowadays prosper as a result of their strong internet presence. Our clients receive PPC Management or PPC campaigns from Arono Soft. Pay per click is also known as PPC. The most significant advantage of employing PPC and Google Ads Management services is that you do not have to pay until someone clicks on your website.
COST PER CLICK
No Clicks? No Cost
You don't pay until someone clicks on your ad, which is one of the key advantages of employing a PPC Management business, particularly Google Ads. This is called as CPC (cost per click), and it is quite successful because it reduces the risk to your company.
It's not often that you come across something so valuable in the world of marketing, so make the most of it. But only do it with a reputable professional, like as Nautilus, or you could find yourself in serious difficulty.
Instant, Relevant Traffic
A PPC campaign, when carried out successfully, also means instant traffic to your website.
Another advantage of PPC is that it creates immediate and relevant visitors to your website, hence increasing your ROI. A well-designed website and PPC campaign can entice individuals to visit your site, increasing the likelihood that they will purchase your services. PPC Management agency will enhance your reach in a straightforward manner.
TRACK AND MEASURE

Measurable ROI
Another advantage of PPC is that it allows us to track and assess our ROI in real time. Our professionals at Arono Soft use their expertise and knowledge to analyse high-level performance metrics like impressions, clicks, and conversions, and create strategies to boost your company's online performance. In terms of seeing what you receive for your money, it is one of the most basic and unrivalled digital marketing tools available.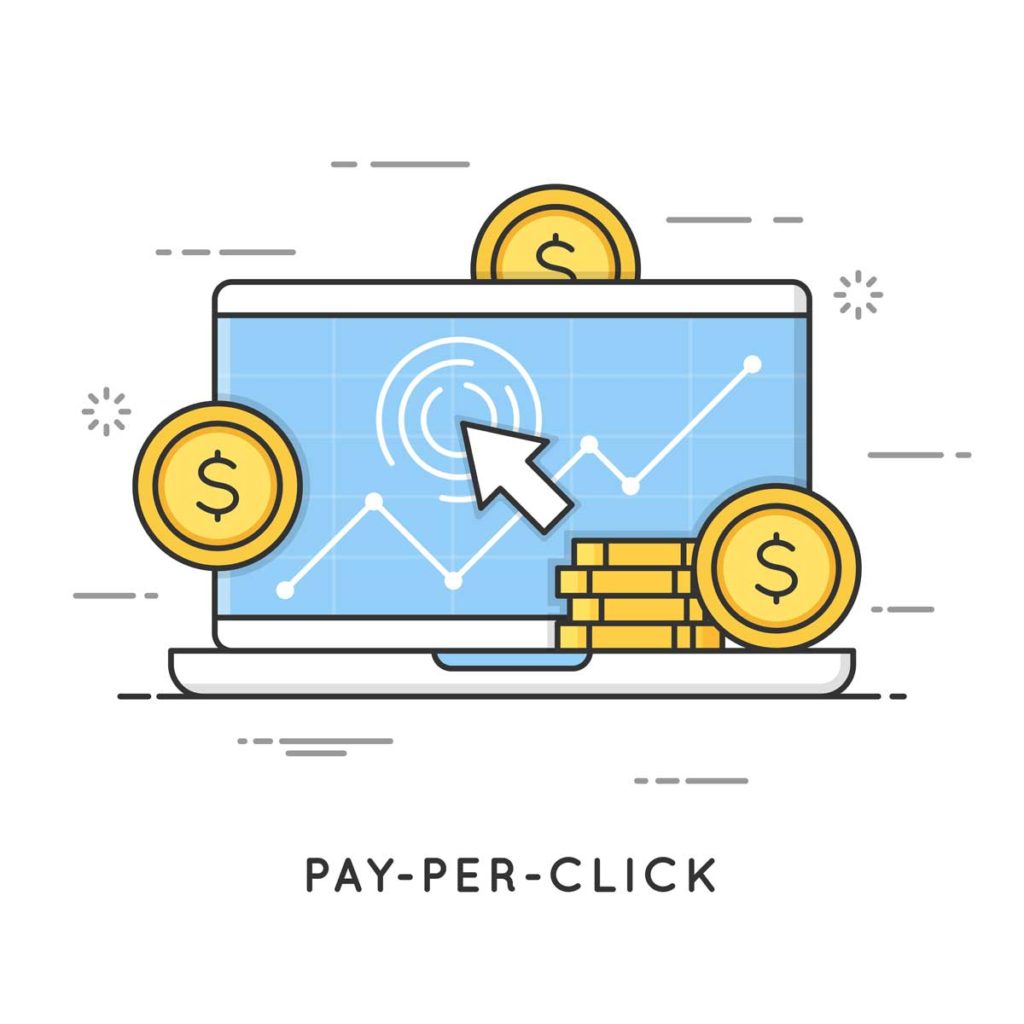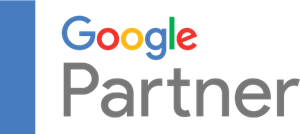 EXPERT NERDS

Google Partner
We've been verified as Google partners, which means we can handle at least $10,000 per month on behalf of our clients.
We have access to Google resources as PPC Google Partners.Simply said, at Arono Soft, we strive to deliver the best service to our clients, from website design to marketing.
ARONO SOFT

PPC Agency United Kingdom
If you're looking for the top PPC Management agency in London, we're happy to say that we're one of the best in the UK, and you've come to the right spot. We are confident in the services we provide to our clients, which assist them in growing their businesses through PPC campaigns and administration.
Most significantly, we do not work with Nautilus on contracts. If you choose to call on our agreement, we require 30 days notice, similar to our SEO products. All we need is a startup charge to help your business flourish through PPC management.
We are glad to declare that our expenditures are justified by the quality of service and outcomes we provide to our clients. From copywriting to design to PPC management, we've covered it all. Our clients are able to do so because we make it possible for them.
Our PPC Management and Google Ads Management solutions are designed for any organisation to thrive in a highly competitive business environment.
Frequently Asked Questions
View our FAQs below! If you don't find what you're looking for, please get in touch!