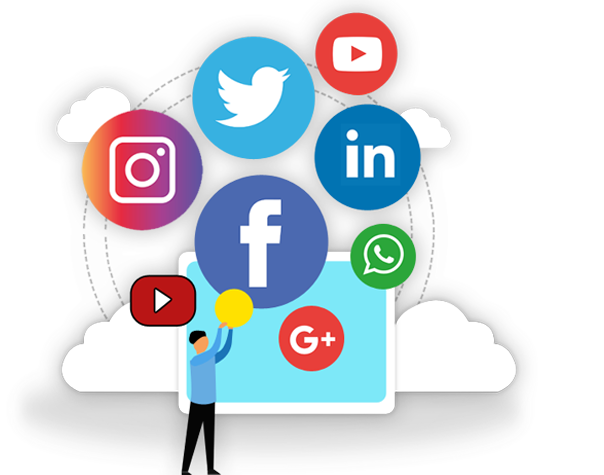 PACKAGES
Social Media Management from
£299 per month!
With us, social media marketing is no longer a source of anxiety. We make social media stress-free for our clients at Arono Soft Marketing.
Your social media handles must be up to date with the latest information if you want your business to develop. Our social media professionals at Arono Soft Marketing make it possible and easy for our clients because it truly promotes the brand, resulting in leads and sales.
PROFESSIONAL SOCIAL MEDIA MANAGEMENT
ADD FOLLOWERS
Social Media Growth
We believe in the organic growth of social media platforms at Arono Soft. Our social media professionals assist our clients in expanding their target demographic, resulting in an increase in social media followers.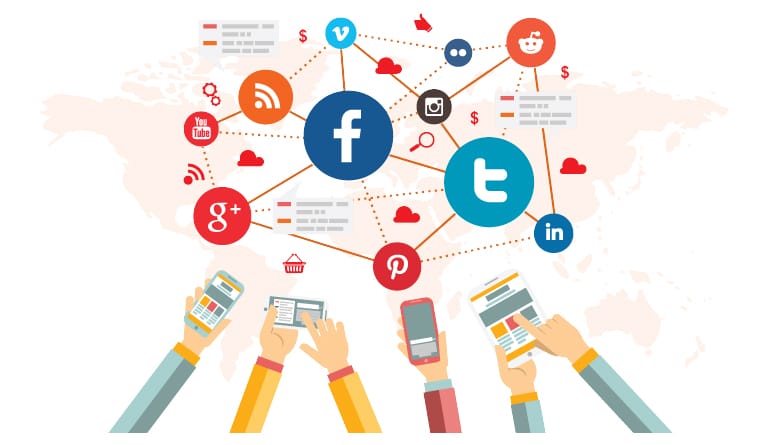 Industries Our Web Development Nerds Have Built Sites For
Frequently Asked Questions
View our FAQs below! If you don't find what you're looking for, please get in touch!